Yoga, Surf, Plant Based Cuisine
You can find on our daily menu items like organic fruit and veggie cold pressed jungle juices, super foods, high vibe smoothies & elixirs, the best tipico gallo pinto breakfast, vegan burgers & sandwiches like our JackFruit BBQ made from locally grown jack fruits, our filet NO fish sandwich including our own guanabana that grows on the Kaya Sol Property. Dessert brings us a variety of raw chocolates, RAW treats, and much more Organic Epicness made in house with so much Love.
Fresh From Garden to Table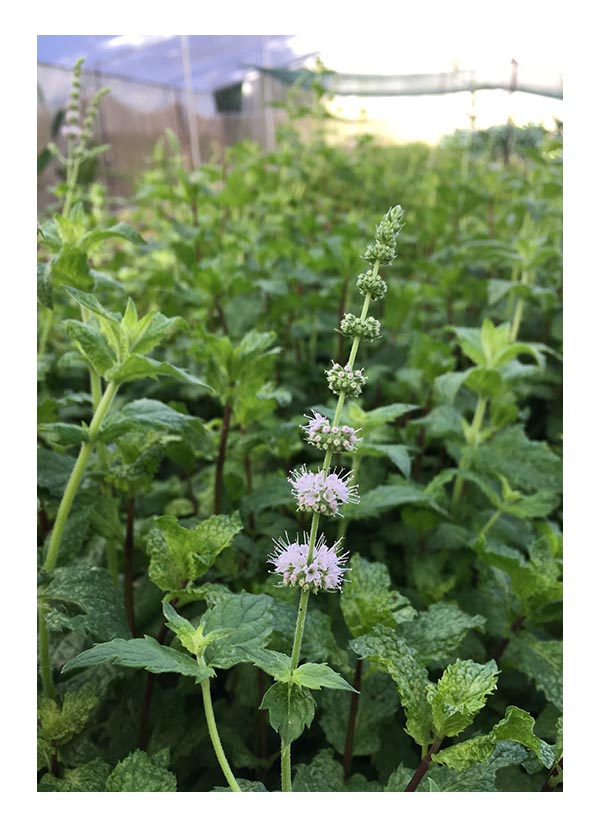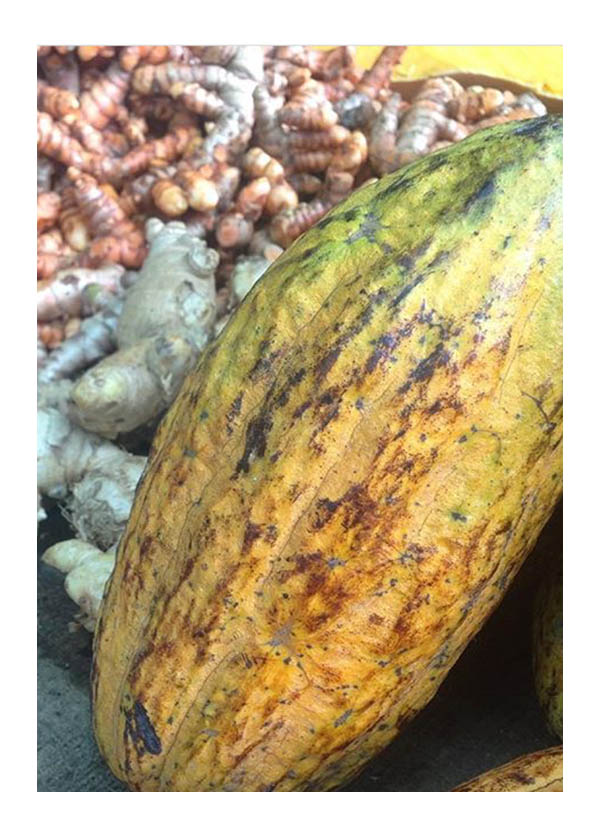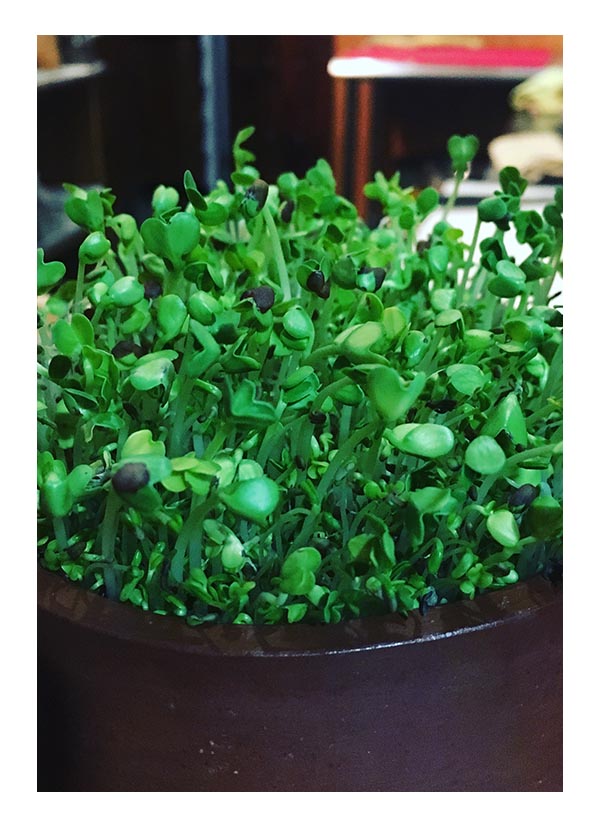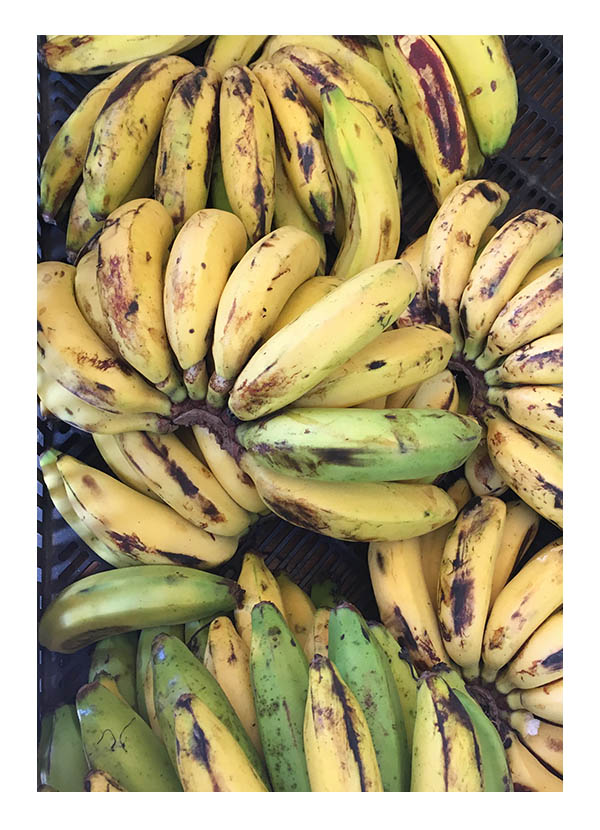 Welcome to NaKED Foods
Naked Foods Organic Plant Based Cafe offers a whole food plant based selection of organic eats. Honoring what we feed ourselves, our families, and our clients, and making the choice to eat conscious foods creates a long lasting impact for our bodies, our planet, and future generations.

Our CULINARY ARTISTRY AT ITS FINEST
ENJOY FRESH PLANT BASED CUISINE INSPIRED FROM AROUND THE GLOBE.