POOL & BAR
Our direct neighbors at Norte Yoga & Surf Hotel invite you
to enjoy their pool and bar anytime during your stay.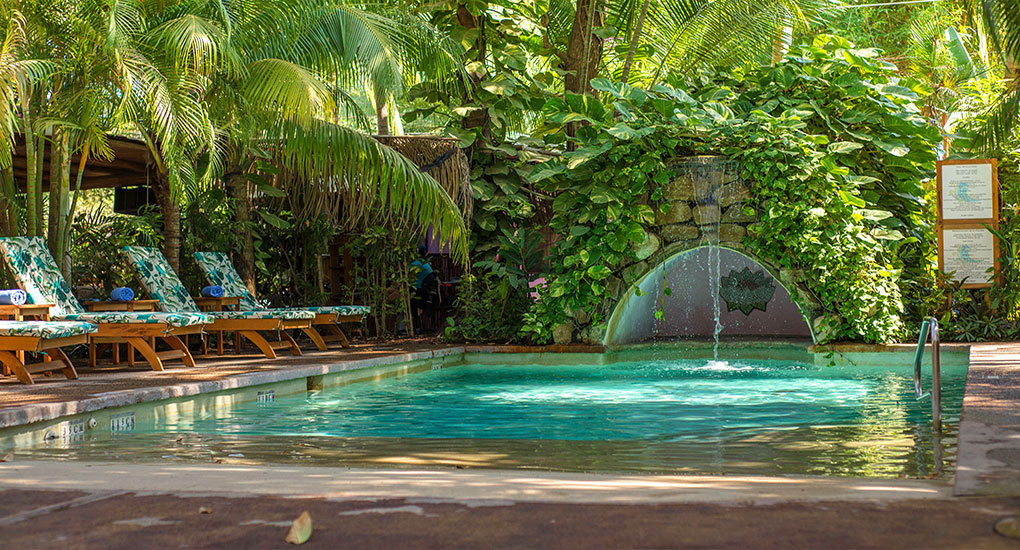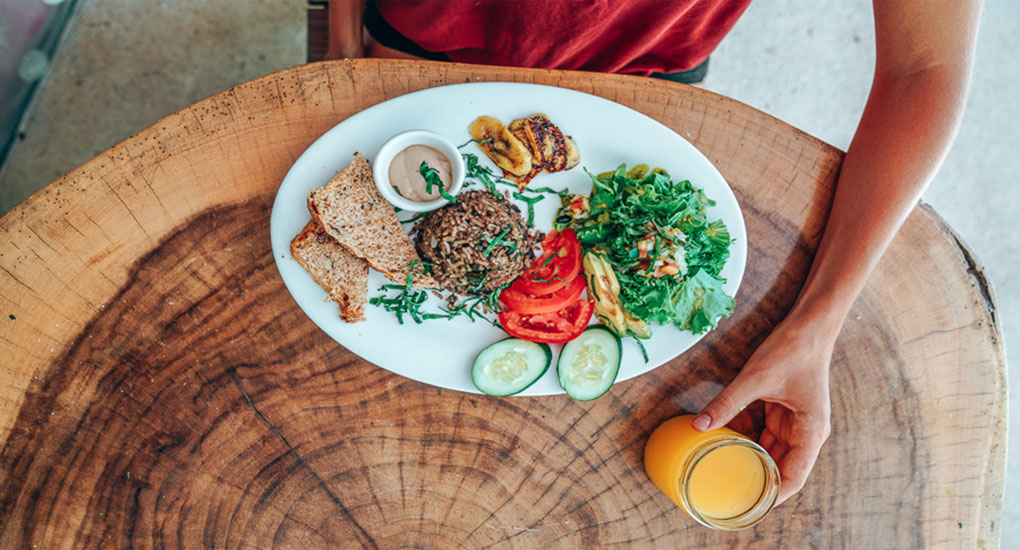 COMPLIMENTARY BREAKFAST
Enjoy daily breakfast on us! We have partnered with our neighbors
at Naked Foods Cafe to bring you Nosara's original plant-based, organic cuisine.
The "tipico" Costa Rican breakfast includes rice, beans, eggs
or avocado, plantains, salad, fruit and coffee.
COMMON SPACE
Enjoy our authentic, 2000 sq.ft. Open-Aired Rancho at your leisure.
The Rancho was built atop a crystal grid and is surrounded by a beautiful garden.
The sound of the ocean invites a peaceful relaxation.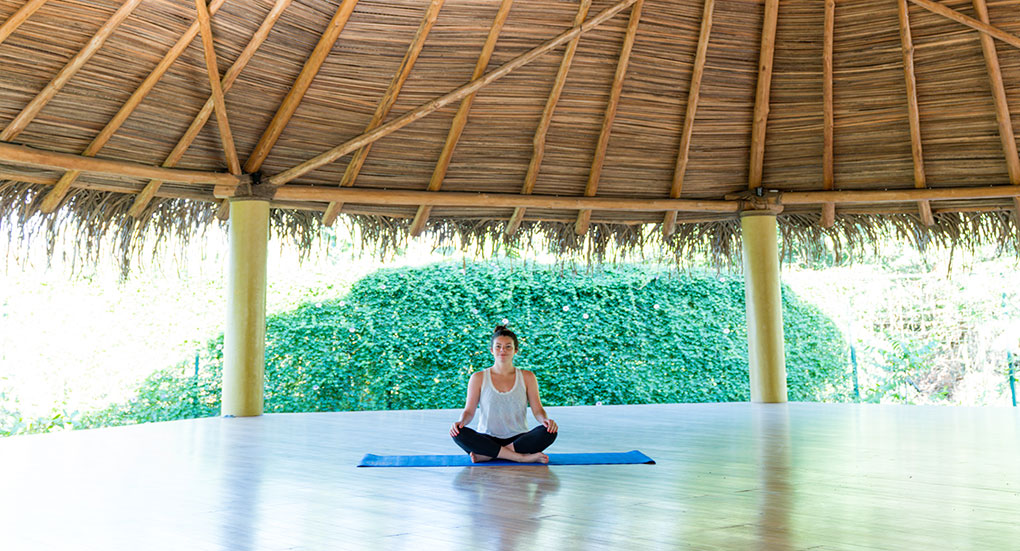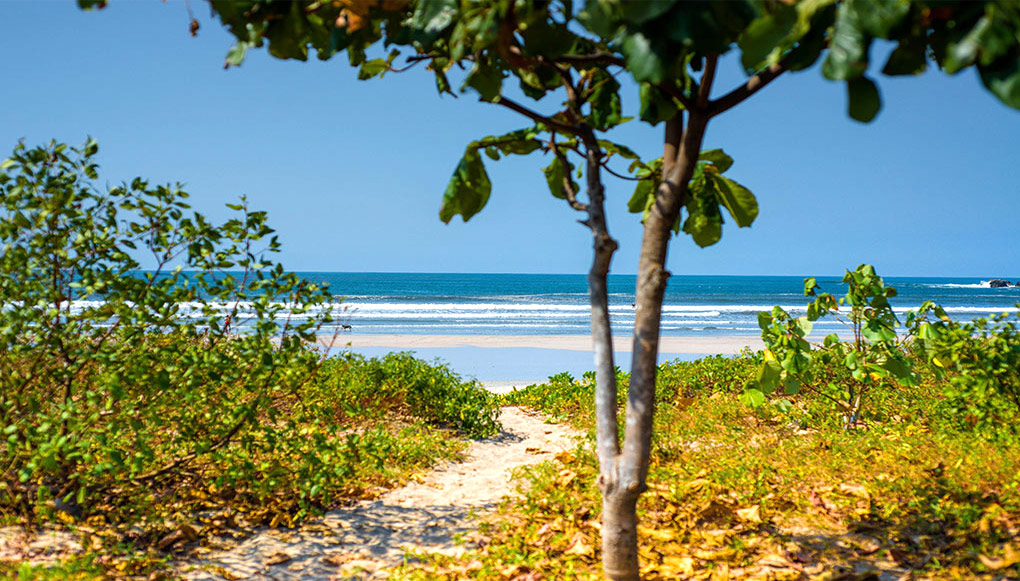 DIRECT BEACH ACCESS
Guests LOVE to meander through the 200M beach refuge on their way to the beach.
This forest is lush with native flora and fauna
of our zone and provides excellent shade during the dry season.
The soft earthen floor is best walked barefoot. Learn more about the beach refuge by visiting the Nosara Civic Association
COMMUNITY YOGA
For an additional fee, the community at Norte Yoga & Surf Hotel
offers a wide variety of daily inspirational yoga
and movement classes for all ages.
To see an updated schedule, visit the movement page on their Website Here